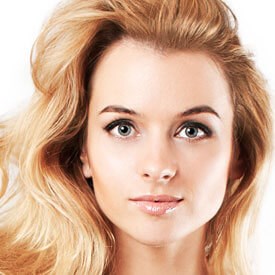 Procedure Name:

IPL Procedure
An IPL is a rejuvenating facial that utilizes intense pulsed light to refresh and improve the skin for an even tone, soft texture, and beautiful glow.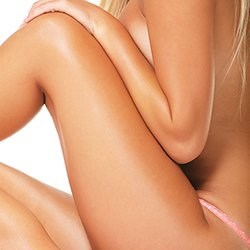 Procedure Name:

Laser Hair Removal Procedure
Laser hair removal is an excellent long-term treatment option for men and women who wish to eliminate unwanted hair from various areas of the body.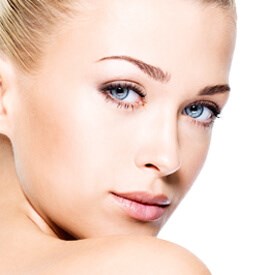 Procedure Name:

Laser Skin Resurfacing Procedure
Laser skin resurfacing utilizes innovative technology to revitalize the look and feel of the skin for individuals who have various dermal issues.