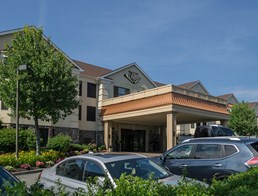 The Inn at Fox Hollow
The Inn at Fox Hollow
Woodbury, NY
The Inn at Fox Hollow in Woodbury is a contemporary hotel located on a beautifully landscaped eight-acre lot about 29 miles from Midtown Manhattan.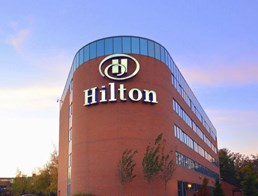 The Hilton
The Hilton
Melville, NY
Located only minutes away from the Hamptons, The Hilton Long Island/Huntington hotel offers convenience, comfortable accommodations, and much more.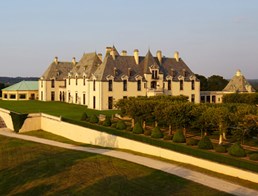 Oheka Castle
Oheka Castle
Huntington, NY
Oheka Castle is a destination hotel that mirrors the enchantment of a chateau in France that's positioned on a beautiful estate in Huntington, NY.